The Data Protection Officer/DPO as a Service is DPO Consulting's response to organizations that intend to outsource the role of Data Protection Officer.
Given that the DPO's function requires skills in different areas that are difficult to consolidate in a single professional, DPO Consulting provides the DPO as a Service, acting as External Data Protection Officer of the organization, which brings advantages such as:
The organization does not have to carry out a recruitment and/or training process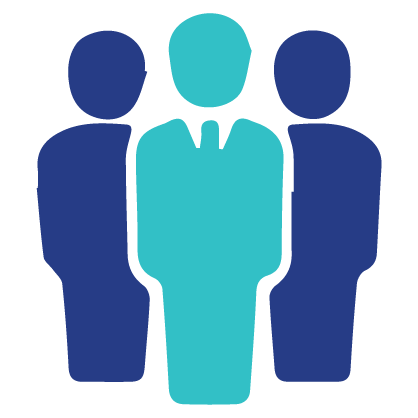 It ensures there are no conflicts of interest within the organization
It demonstrates the organization's commitment in choosing a DPO who demonstrates and proves to have the legal knowledge and necessary qualifications for the good performance of that role;
DPO Consulting gathers professionals with multidisciplinary skills in a Data Protection Office, offering a specialized approach in the areas of Privacy, Data Protection and Information Security, based on the best international practices.
The External Data Protection Officer allows organizations to safeguard the regulatory, reputational and financial risk they may incur in cases where they neglect data protection matters.