The Data Protection Officer (DPO) support service has been designed for companies that have already appointed an internal Data Protection Officer. Thus, and considering the multiple functions that are assigned to the DPO, the DPO Support appears as a means of assistance and operationalization of the tasks to be carried out by the Data Protection Officer, allowing him/her, in particular: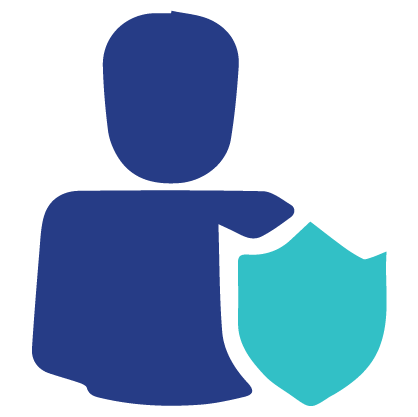 Maintain project leadership;
Make informed and supported decisions;
Rationalize the time dedicated to the project.
The Data Protection Officer may hire this service from DPO Consulting and obtain the necessary support for the full and rigorous performance of its role.