DPO Consulting
KNOWLEDGE ON DATA PROTECTION
Contact us
We provide consulting services with
multidisciplinary expertise in the areas of
Privacy, Data Protection and Information Security
About us
Our team is focused on the clients and their needs
DPO Consulting conceives strategies regarding Privacy, Data Protection and Information Security and helps Clients in the implementation and monitorization of all actions leading to full compliance with the applicable data protection legislation and allows them to earn the data subjects' trust. Get to know our services below:
DPO as a Service

DPO Support

Training and Awareness

Policies, Processes and Procedures

Audit and Mapping

Data Breach Preparation

Governance

Risk and Compliance Assessment
Os ataques informáticos continuam a ter consequências para as empresas.
Multidisciplinary Team
Our team is composed by professionals with multidisciplinary knowledge and training in areas such as Privacy, Data Protection, Information Security, Crisis Communication, Training, among others.
International Methodologies
The services we provide are based on robust and tested international methodologies and best industry practices. We are certified and accredited members of IAPP (CIPP/E and CIPM).
Renowned Experience
DPO Consulting works with clients in the most diverse sectors of activity, such as, pharmaceutical, education, industry, mobility, health and communication, among others.  
Clients
Brands who trust us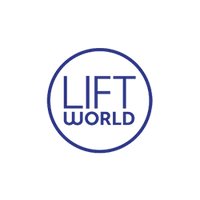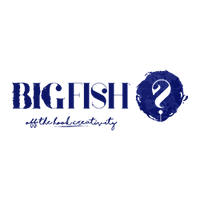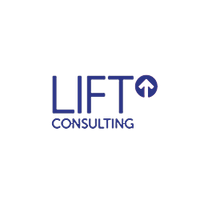 Clients
Brands who trust us